We provide a reputable care centre for your customers
Do you need to set up a help desk, but lack sufficient staffing capacity? Do you want to receive and process orders outside of your working hours? Professionally processing incoming calls or chat lets you interact quickly and efficiently with your clients.
Last year we served 40,000 calls on our lines. We specialize in the operation of customer information lines including so called coloured lines. We also provide customer service in the form of technical support and other passive telemarketing activities. We work with your phone line, e-mail and chat in any language.

At agreed intervals, we are on standby on your customer line. We guarantee that your your calls will be answered within the 3rd ring.

We can also operate your line 24 hours a day we can set up voice mail outside working hours.

We can also provide chat rooms for our customers or or combine a passive line with chat or email.

You will have an overview of calls served. You can view all your agenda in our system.
How we handle your incoming calls
1
The start of the collaboration is thorough training and preparation. Our operators know your service or product to the slightest detail.
2
Call or chat operators respond with your name and record queries, orders, and other possible requests.
3
If there is a new issue to resolve, then we will include it in your Query List after we have discussed it with you.
4
Received calls are available in the web interface or will be emailed to you on a daily, weekly or monthly basis
Enjoy the latest technology offered by the AMAX call centre to interact with your customers:
Queuing incoming calls, setting priorities
Queue waiting announcements including queue order
Automatic Voice System (IVR) for call branching
Answering machine with the ability to send a message to email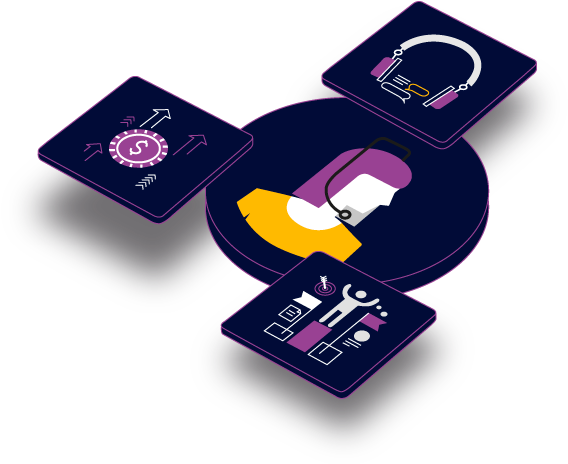 Our satisfied customers

Additional services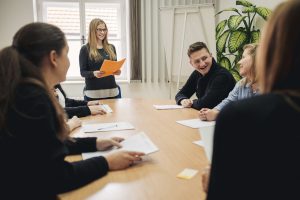 Training
We offer training in sales techniques, handling complaints and the principles of properly communicating over the phone.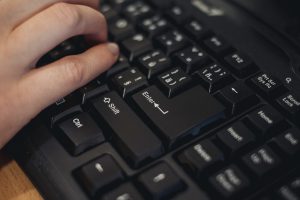 Programming
We don't keep our experience with developing and running a CRM system for call centrums to ourselves.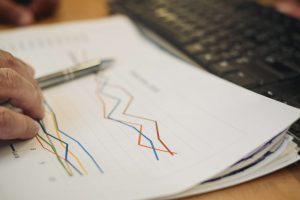 Marketing database
We will help you ensure high quality database updates and verification.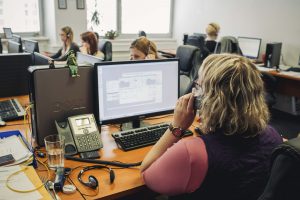 Direct mailing
We make sure to support telemarketing campaigns with personalised letters, e-mails and SMS.