We will effectively and thoughtfully fill your schedule with appointments with your new clients.
Does your business rely on personal meetings? Contacting clients with an offer of a meeting is time consuming and often prevents you from doing other work. Get yourself a professional assistant, who can arrange everything important for you, so you don't waste your time with administrations.
We have been negotiating business meetings since the start of AMAX. For 19 years we've been making the work of managers and businessmen easier and inviting their clients to personal meetings. Last year we negotiated almost 12,000 meetings for sales representatives.

You pay only for arranged appointments, not for every call. This way you can be sure that you will get real results for your money.

You will save time for yourself and your employees. You also don't have to worry about call charges and other expenses.

We will expand your customer circle, because we can add your contacts to our relevant marketing database.

Every Company is different that's why we approach each contract individually and create call scenarios to fit your business.
How we arrange your meetings
1
We will get to know your business in detail. During calls we act on behalf of your company, most often as your assistant.
2
We can use your database to arrange meetings, or we can create a new database for you to fit your needs.
3
The meetings are negotiated with competent persons according to a scenario that we agree upon.
4
We use a sophisticated system, where you can see all your meetings. After agreeing to a meeting your clients get an email or SMS notification.
Amax call operators are your right hand. They are communicative. They can deal with your customers in many different world languages. They can appropriately fill your calendar. And they go by the rule: "Smiling can be heard over the phone."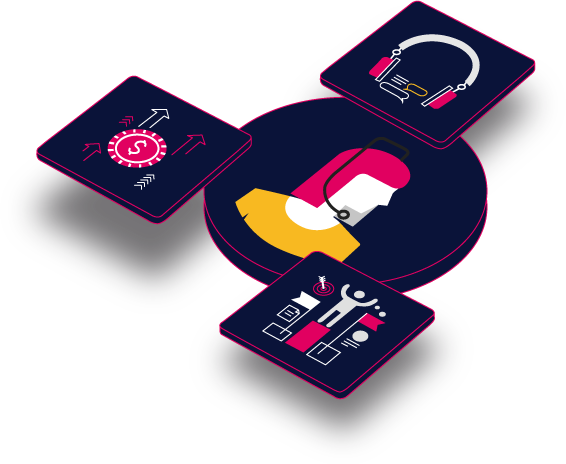 Our satisfied customers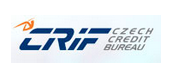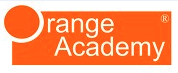 We struggle with a shortage of salespeople, who would offer our services to our clients. To give them the most space for personal meetings, we have outsourced this activity to AMAX call centre specialists.
ATLANTIC, Ltd – Advertising agency, Třebíč
Aleš Janda, Managing director
We have been cooperating with Amax Ltd on a long-term basis with the negotiation of meetings for our sales people. We are very pleased with the results and professional attitude of Amax Ltd.
Softsolution Ltd
Eng. Jan Vodák, Managing director
Since 2015 AMAX has been our reliable partner in searching the market for new opportunities and with its professional approach and high efficiency it helps with developing our business and creating new contacts for EFESO
EFESO Consulting
Martin Matej, Senior consultant
Working with AMAX is one of the best decisions we've ever made. Their employees have contributed tremendously to the development of our company and to the search for new business opportunities. Thanks to their professionalism, we have started to work in dozens of companies.
Orange Academy
Tomáš Adamkovič, Area Manager
Cooperative Advantage Calculator
Count how much you need to make a meeting. The study identifies a case where your trader calls to potential customers and attempts to arrange a meeting.
KNOW YOUR MEETING
Additional services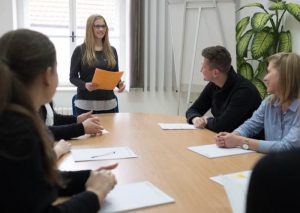 Training
We offer training in sales techniques, handling complaints and the principles of properly communicating over the phone.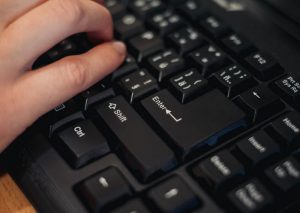 Programming
We don't keep our experience with developing and running a CRM system for call centrums to ourselves.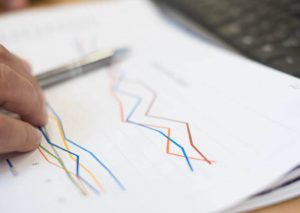 Marketing database
We will help you ensure high quality database updates and verification.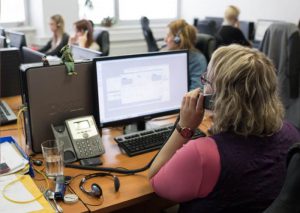 Direct mailing
We make sure to support telemarketing campaigns with personalised letters, e-mails and SMS.