We call on MAX

You will roll your eyes how many
meetings we will talk to you

Job Opportunity

We take care of the fair
working relationships.

Telephone sales

Sales by phone quickly and efficiently.

Customer service

We provide a reputable care center for your customers.
We've been on the market for 19 years
Additional services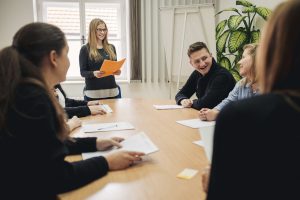 Training
We offer training in sales techniques, handling complaints and the principles of properly communicating over the phone.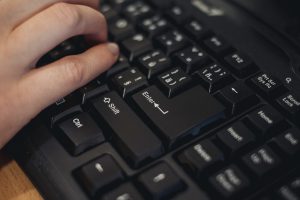 Programming
We don't keep our experience with developing and running a CRM system for call centers to ourselves.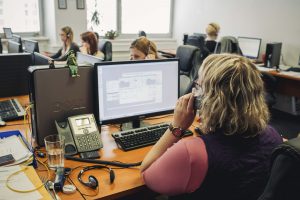 Marketing database
We will help you ensure high quality database updates and verification.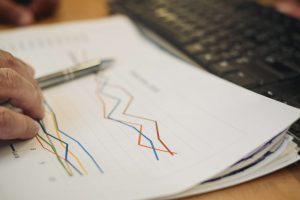 Direct mailing
We make sure to support telemarketing campaigns with personalised letters, e-mails and SMS.
Job opportunities in Brno and Hodonín
Are you looking for summer work or full or part-time employment? Here we can offer you flexible working hours, a friendly group of staff, a rich system of benefits, a great salary and after half a year a contract for an unlimited period.
Are you interested what working at AMAX looks like? Come and see for yourself on our Open day! We will gladly show you the workplace and answer your questions about working for us.
What's our story?
When we opened our first call centre in Brno in 2003, people would often ask us if we sold bikes. We began with one small office and over years of operating we have expanded with new workplaces in Hodonín and Brno. We make calls not only in Czech and Slovak, but also in other languages. Our operators also speak fluent English and German. In case of other languages we always try to satisfy our client. Our company operates on the principle of high efficiency, which saves you and us a lot of time and also brings results and joy from work.